AC Drive
Lakshmi Industrial Automation are engaged in offering services for repairing AC Drives so that they work properly at client's end. These services are cost effective, reliable and rendered as per the requirements of clients. Our valued industry experience has enabled us to provide this service to many renowned brands of AC Drives such as:
Delta, Omron, Yaskawa, Lenze, Siemens, Mitsubishi, Allen Bradly, ABB, Panasonic, Fuji and Teco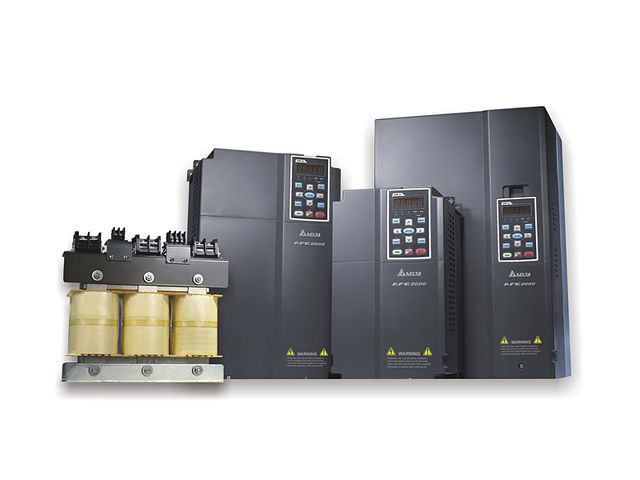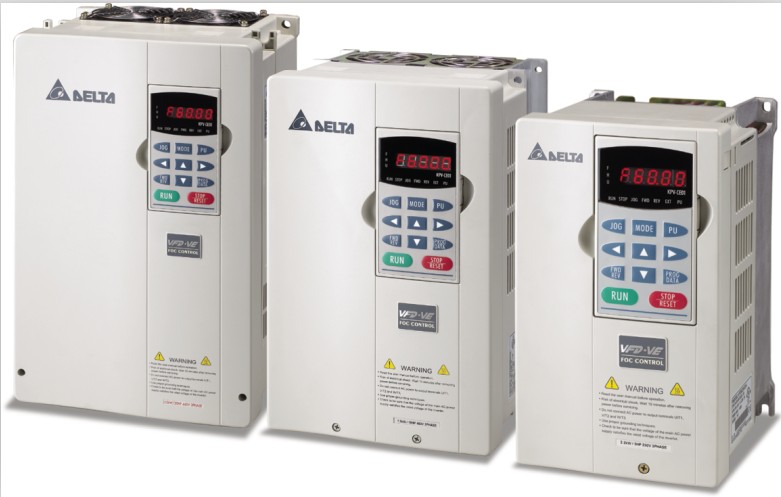 VFD Service
Our organization holds specialization in the domain of providing excellent VFD Service. These services are rendered by trained team of professionals to help in troubleshooting and repair of the product at the client's factory site. We make use of advanced machines and technology to provide these services in tandem with the set industry norms. Our expertise allows us to repair all variable frequency drives (VFDs) at component level at reasonable rates. Besides, we can service all OEM, non-warranty, upgrades and obsolete repairs for various products
Encoder Service
Incremental Rotary Encoders (Solid Shaft and Hollow Shaft Types), Absolute Rotary Encoders (Solid Shaft and Hollow Shaft Types), Pulse Coders, Encoders With Incremental + Commutation Signals, ATC and Turret Encoders (Eg Balluff, Euchner, Pragati, Sumtak etc), AC Servo Motor Feedback Encoder (Eg Siemens ERN1387, ERN 1381, S 21. EQN1325, Fanuc Alpha, Mitsubishi), DC Servo Motor Feedback Encoder, Encoders Used For Elevators Motor Control. High Resolution Sine and Square Wave Encoders (Eg Heidenhain ROD 250 18000, RON 705 18000 etc), Encoders Used in Textile Looms (Eg Somet, Picanol, Donear, Toyota, Lika etc), Manual Pulse Generators (MPG), Spindle Encoders, Magnetic Feedback Encoders.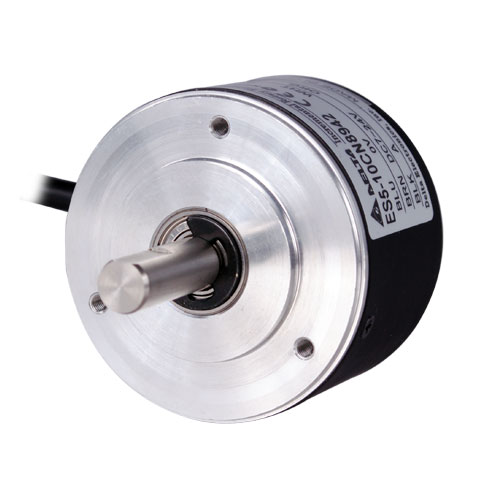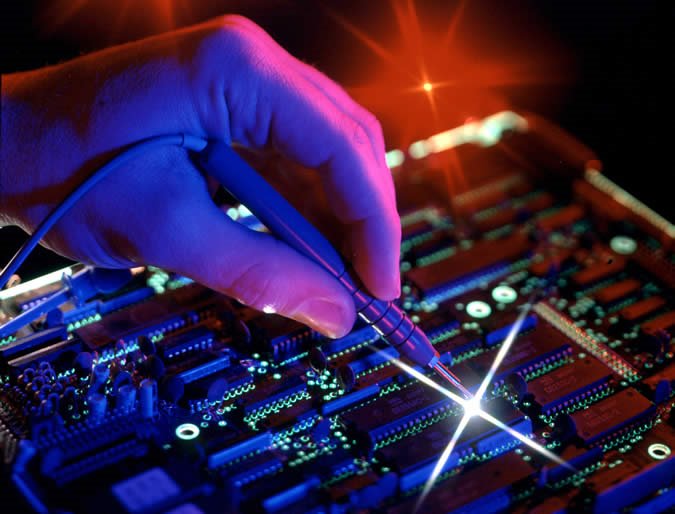 Electronic Equipment Repair
We provide our clients with Industry Electronic Repair Services for adapter boards, axis controllers, CNC controls and counters. By providing these services, we help clients to avoid problems related with Electronic Equipment. Our services are cost effective and appreciated by clients for timely execution.
HMI Repair services
We offer specialized HMI that are appreciated by our wide client base. We are well equipped with all the resources that are necessary to provide quality HMI Repairing Services. Our company ensures that we provide quality HMI Repairing Services for Process and Industry Automation. The latest technology is used to offer our HMI Repair Services that are in compliance with the Industry standards.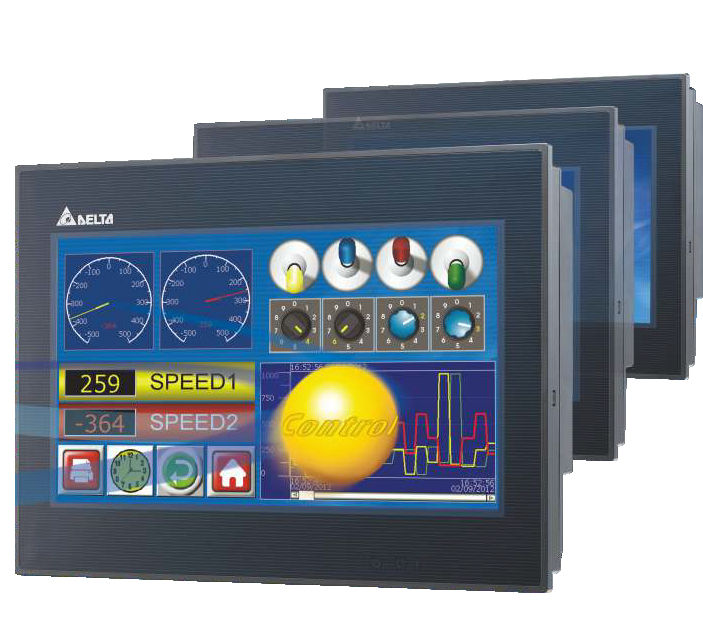 ---